zText users make payments through text or social media messages.
Buyers send texts to a seller's phone number to initiate payments within traditional text messages.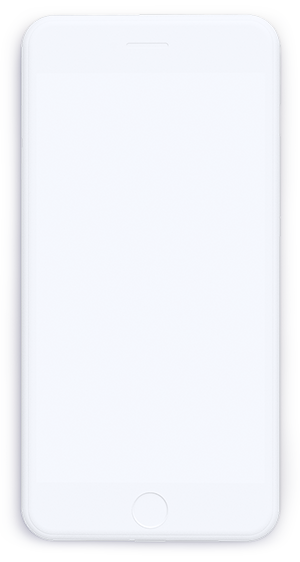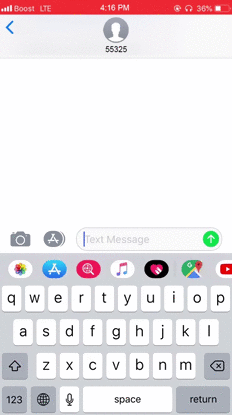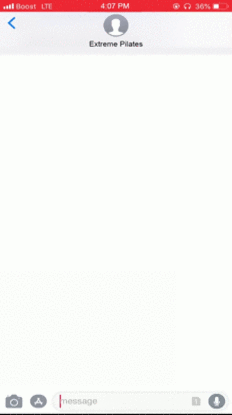 Facebook Integration
Get paid through FaceBook messages. zText allows users to monetize their FaceBook page and accept payments through FaceBook messages.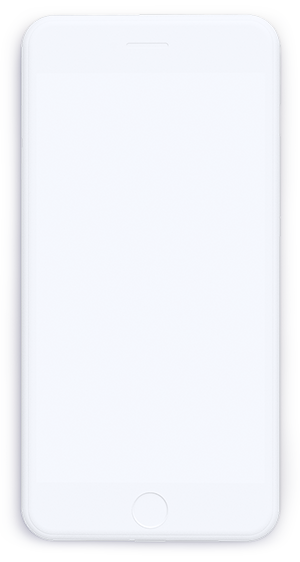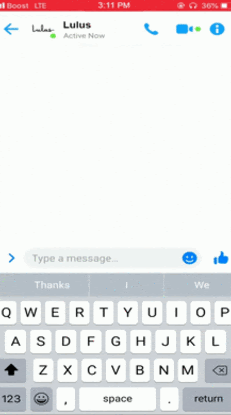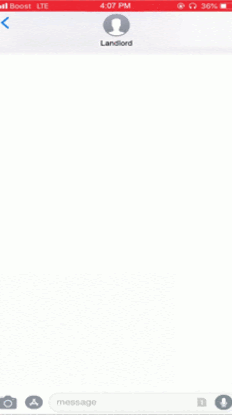 Facebook Integration
Sellers can link their FaceBook pages and get paid when their followers send messages to their page.
Followers of a FaceBook page see the seller's page when they promote something for sale and the page followers are instructed to send a message to the FaceBook page including the name of a product or event to make a purchase.
Quick secure payments are processed when a buyer confirms a purchase by sending a message.
There is no app to download zText processes transactions within text and social media messages!